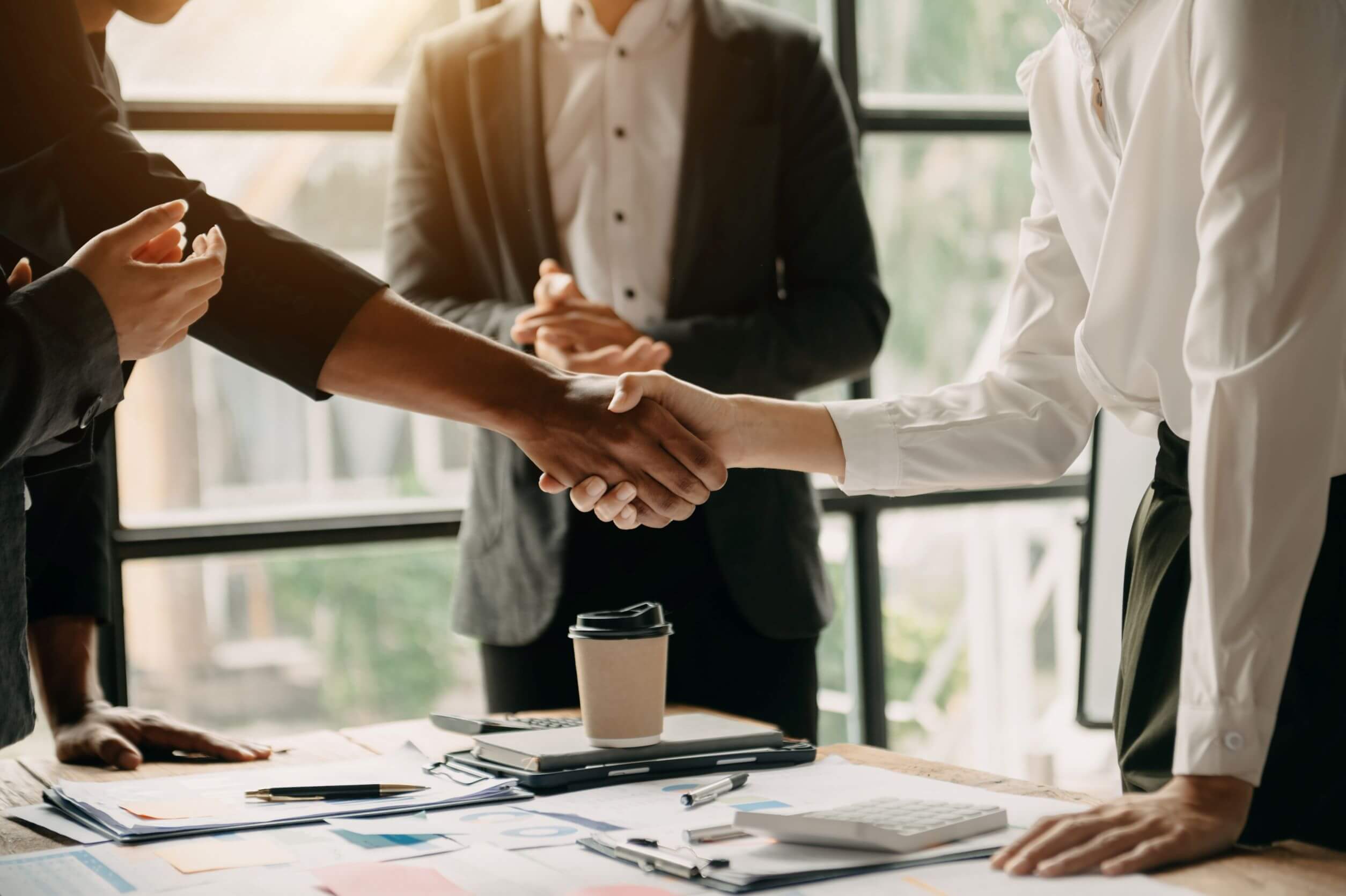 Management Assistant (m/f/x)
Management Assistant (m/f/x)
To support our management team, we are looking for a sales and marketing-oriented ManagementAssistant (m/f/x) in full-timewith strong communication and organizational skills and quick grasp.
Our future employees are part of a motivated and committed team with the best prospects for the future and qualifications, and are given responsibility and opportunities to shape the company at an early stage.
Paving the way for the future |
Your tasks
You work closely with the Managing Director of Magility Cyber Security GmbH and continuously improve all internal processes together with him.
You enjoy the coordination and organization of the back office
Deadline management and the improvement of internal processes are among your strengths
You work independently on sales and pre-sales tasks with know-how and foresight
With creativity and commitment you support our marketing activities
In addition, you will work closely with management in preparing accounting and monthly reporting
Impress across the board |
Your profile
You have completed a commercial apprenticeship, have professional experience and subsequently studied business administration or marketing, or have a similar background.
You like to work independently, take responsibility and are discreet, flexible and strong in organizational tasks.
Strong communication skills and team orientation round off your profile
You have a very good understanding of text and a confident use of the German and English language in a business context and are talented in writing texts.
You are proficient in MS-Office, especially Excel, PowerPoint and Outlook.
What you can expect from us
A secure job in a growing company
Scope for independent action in an interesting and varied field of activity
Flexible working hours based on the flexitime model
30 days vacation
Mobile working by the day as an option
Workplace in a family start-up campus
Parking spaces on the company premises, or connection by public transport
We look forward to getting to know you! Are you in? Apply now!
Your contact is our Managing Director Dino Munk.
email: dino.munk@magility-mcs.com
Phone: +49 7021 8668 990
Application form
Application as

Management Assistant (m/f/x)