Cyber Security Management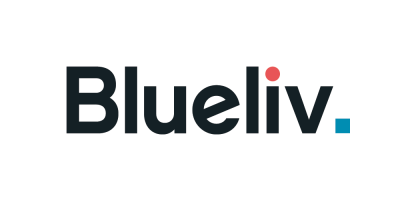 ① Automotive Cyber Security Management System
Cyber security is an indispensable part of the automotive industry today. There is hardly a brand whose products have not yet been attacked or hacked. However, the attack surface for cyber attacks is not only reduced to the end product itself, but instead the entire company has to be protected against cyber security risks along the entire product and service level. Cyber security in the automotive industry needs a holistic approach across the entire hardware and software value chain, across the entire life cycle of vehicles and within the overall connected car system: from content and service providers, to backend connectivity, and to the vehicle itself.
Automotive cyber security risks can be significantly mitigated by implementing the magility Cyber Security Management System. Cyber security risks related to vehicle product features are a new challenge manageable by the magility Cyber Security Management System (CSMS).
② Targeted Cyber Threat Intelligence Platform
In the context of the implementation of a Cyber Security Management System (CSMS), magility together with Blueliv identifies weaknesses and provides analyzes to assess the cyber security risk in the company. This results in facts from which the need for action in the introduction or optimization of cyber security management can be derived.